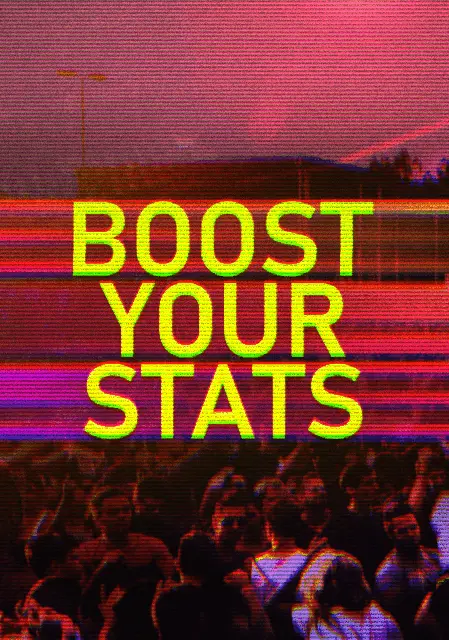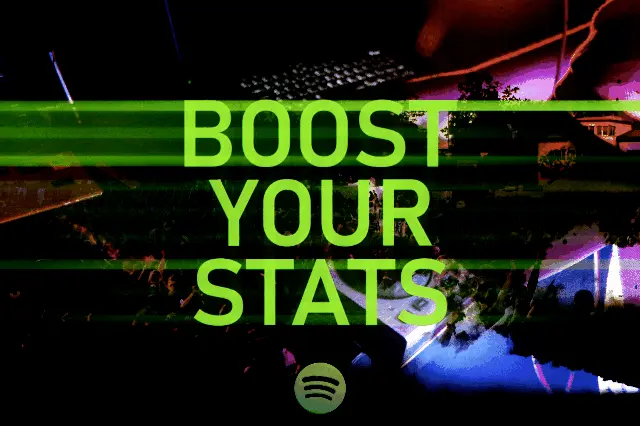 boost your spotify stats // get 1,000,000+ streams // be heard everywhere globally // get placed in charts and weekly discovery // get weekly more than 50,000 streams // over 40+ locations worldwide // real people/locations, no bots // get a record deal //
boost your spotify stats // get 1,000,000+ streams // be heard everywhere globally // get placed in charts and weekly discovery // get weekly more than 50,000 streams // over 40+ locations worldwide // real people/locations, no bots // get a record deal //
Playlist Hijacking
We use A.I. Technology to boost your Spotify stats, where it will get played in real places.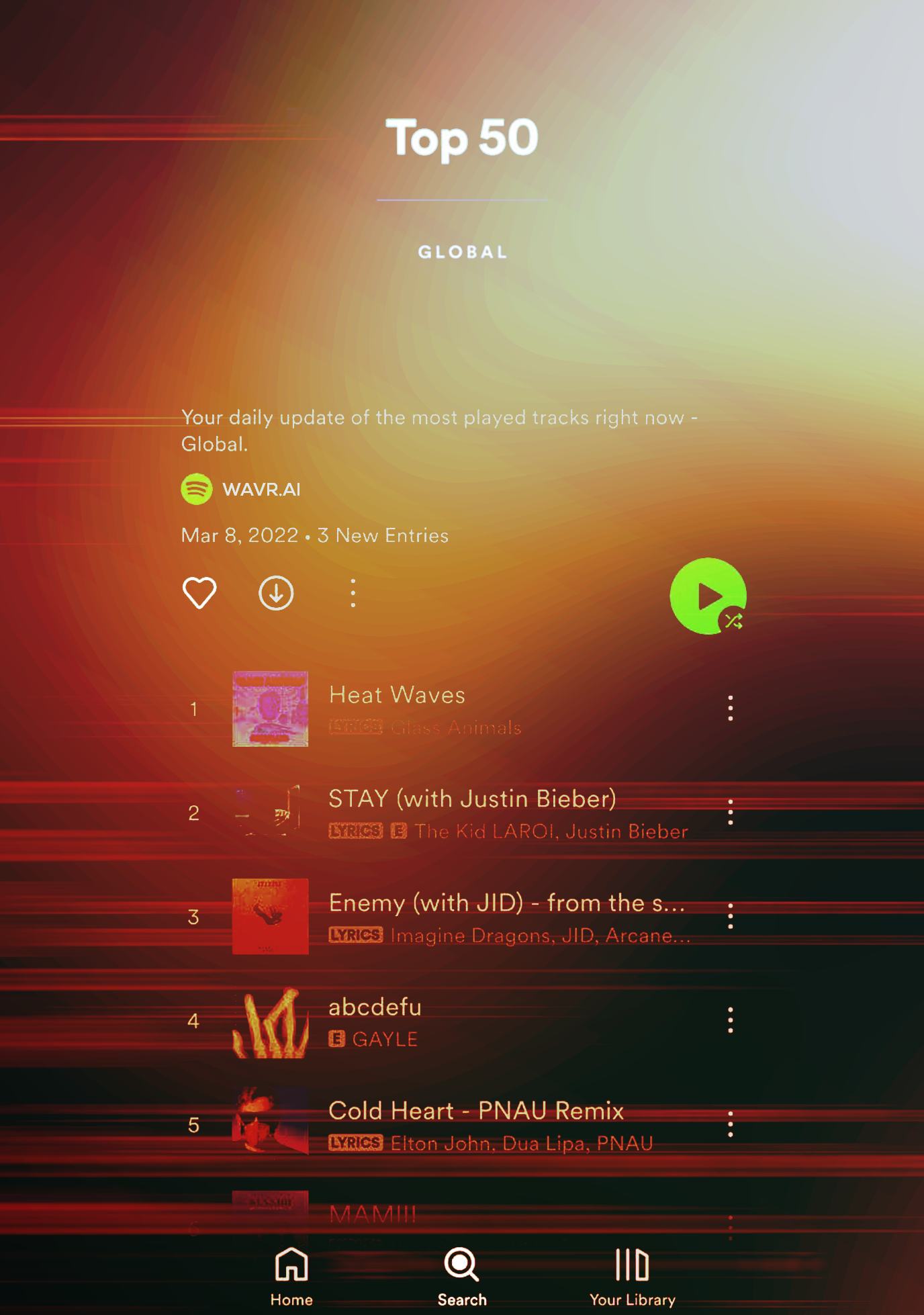 WAVR.AI will add your song to a Playlist, and our partners will play it from a Coffee Shop, McDonald's Restaurant, Lounge, or any other venue with Spotify installed and used daily for Music. We are the first company to do this in a 100% legal way.
We partnered with many small businesses that use Spotify as their primary Music Source. Over 28,000+ companies feature WAVR.AI, and they come mainly from the USA. Whenever they stream your song, they will get a cut from the plan you purchased from WAVR.AI.
Shop
We can also get you into Spotify Charts, Weekly, and Daily sections. Algorithm Tuning is also optional. Our total sending quote is somewhere about 800M streams per month. For more information, please get in touch with us.
Custom Plan?
S4A Stats (Spotify for Artists Stats)
©2023 WAVR.AI
We are not endorsed or certified by Spotify. All Spotify TM logos and trademarks displayed on this website are in property of Spotify.
Privacy Policy
T.O.S
CONTACT INFO
Address
145 S Spring St
Los Angeles
CA 90012, USA